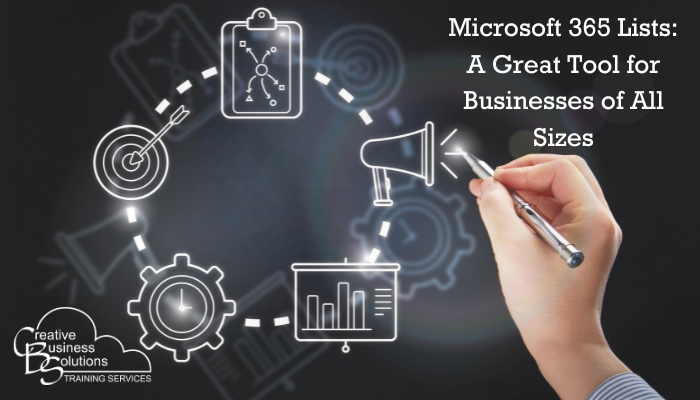 Microsoft 365 Lists is a powerful tool for businesses of all sizes and types. It can keep track of important information, share documents with team members, send email campaigns, manage customer relationships and more, and keep your work organized. This article will discuss how to set up and use Microsoft 365 Lists in your accounting or bookkeeping practice.
1: What is Microsoft 365 Lists?
Microsoft Lists is an app in the Microsoft 365 ecosystem that helps you track information and organize work. Lists are simple, smart and flexible, helping you stay on top of what matters most to you and your team. It enables users to create tracking lists, add information columns, and share their lists with colleagues. With powerful features like dynamic views, reminders, formatting options, and integration with other Microsoft 365 apps, Lists helps users quickly track and manage their work.
With Lists, users can easily keep track of issues, tasks, assets, contacts, inventory and more. They can also track progress with customizable views and notifications to keep everyone in sync. Plus, they can work together in real time with colleagues to ensure everyone is on the same page. Because it is part of the Microsoft ecosystem, it easily integrates with your other Microsoft 365 tools.
With Lists, teams have the tools they need to stay organized and get things done. So, if you're trying to streamline your workflow and stay up to date on your projects or client relationships, Microsoft Lists could be the perfect solution for you.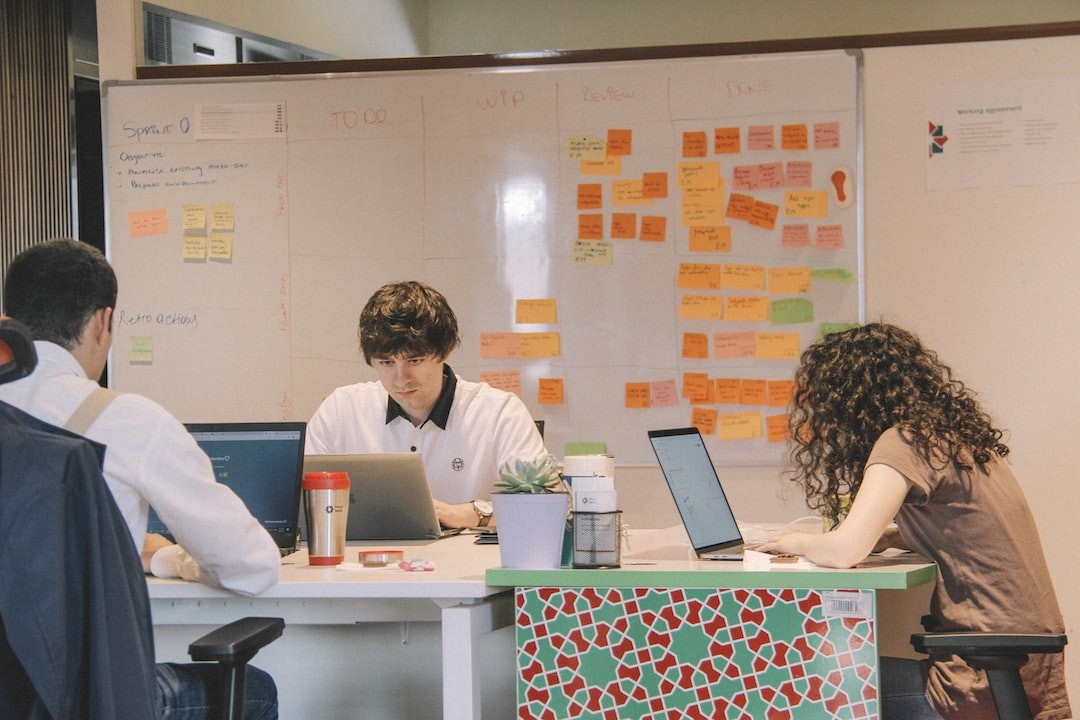 2: How Do I Set Up a Microsoft List?
Microsoft Lists is a powerful tool for organizing and tracking information in a tabular format. If you have been using Excel to track information, Lists is a more powerful tool bringing together the ease of rows and columns with the power of database views. It is accessible using mobile, desktop or web-based versions making it easy to set up and use, whether a beginner or an expert.
A Microsoft List can be created in many ways - directly in the Microsoft Lists app, in a SharePoint site giving easy access to site members and data, or through Microsoft Teams, where your team is already working. To start, sign in with your Microsoft 365 account and choose your starting point - Microsoft Lists landing page, SharePoint site home page or Teams channel. Select Create a new list. Microsoft provides over a dozen templates to help you get started, or you can create one from scratch or even import that Excel spreadsheet you may have been using to track what you now want to turn into a List. You can easily add columns to the list template to customize it to your needs. Once you've set up the list format, you can add items and edit them as needed.
Additionally, you can share the List with other users in your organization and collaborate on it in real-time. You can also assign tasks to other users, track progress, and create alerts when something changes. Microsoft Lists makes it simple to keep track of important information and collaborate with others. You can quickly and easily set up a Microsoft List with a few clicks.
3: How Do I Use My Microsoft List?
Microsoft List is a valuable tool that can help you stay organized. You can easily create lists to track tasks, collaborate with your team, and manage projects. Setting up a List in Microsoft 365 is easy. Managing it is even easier when tasks are visible from any device - on the web, your mobile or integrated into other Microsoft apps.
To start, open Microsoft 365 and select the Lists app from the app launcher. You will be taken to the Lists home page, where you can create a new list or find existing lists. If you are dealing with several Microsoft Lists, it is vital to make them easily identifiable. Microsoft Lists can be personalized by adjusting their colour and icon to make it easier for you and your team to know which List you choose. You can even favourite your most often accessed Lists.
Once you have created a List, you can add items to it in two ways - by clicking the '+ New' button in the List view or by choosing 'Edit in grid view'. Using the '+ New' button opens a form where you can enter the data you want to track. It provides details about the type of data to be entered into each field, as many data types are available. Using 'Edit in grid view' opens all the data cells in your List in a tabular format, and you can easily tab from cell to cell to enter your data.
You can also edit the List contents by clicking on the data item to be modified, opening the data form, and allowing updates by adding or deleting items from it. You can also use 'Edit in grid view' to easily update the information in a tabular format. Always remember to select 'Exit grid view' when you are done, closing the edit session.
The data fields in your List can have many different properties, text, choice, number, currency, date and time, person, yes or no, hyperlinks, images, etc. You can use filters to search for items in your list quickly. You can assign tasks to team members and keep track of their progress by checking the 'Person' column. To keep your List up to date, you can set reminders for yourself or other people in your team by clicking on the 'Alert me' icon. You can create custom views of your List using conditional formatting and the card designer.
Lastly, you can use Microsoft Lists to share information with your team members through a link to the Microsoft List or by exporting it as a spreadsheet or Power BI. Your List becomes the source your team uses to track their workload and the important information that is a part of it.
With these features, Microsoft List is a great tool to help you stay organized and manage projects more efficiently.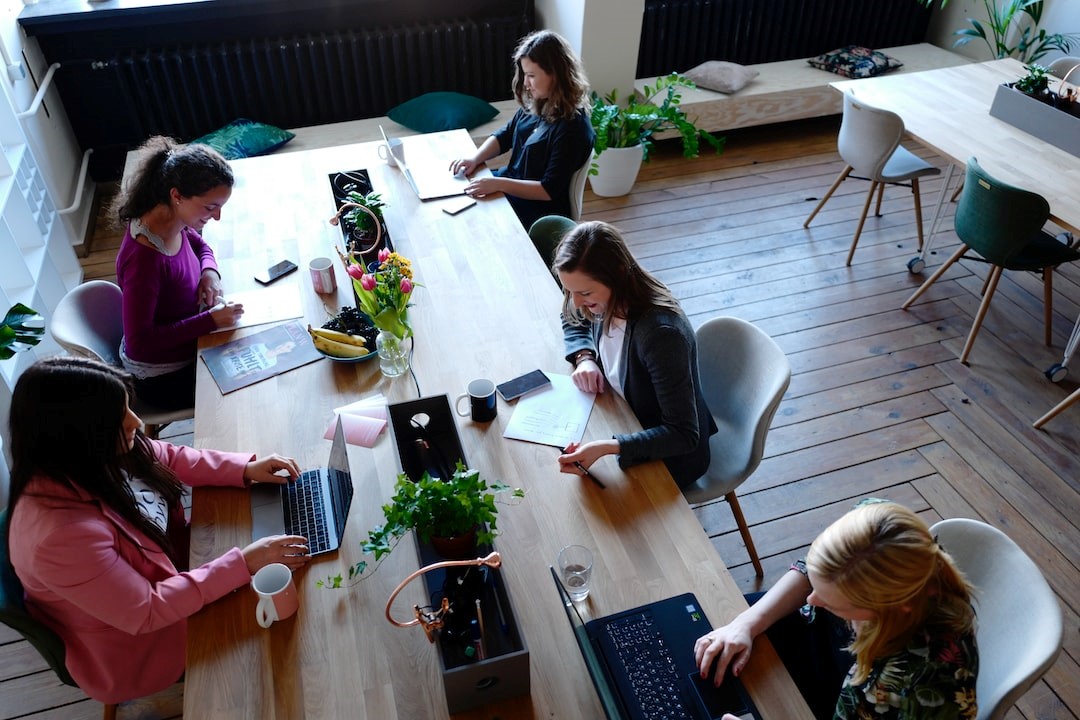 4: What are the Benefits of Using Microsoft 365 Lists?
As an intuitive tool, Microsoft Lists can help you stay organized and on top of your projects. With Lists, you can easily store and access information, including tasks, contacts, events, etc. It offers a range of features that make managing your information more straightforward and efficient. Some benefits of using Microsoft Lists include enhanced collaboration capabilities, improved data organization, automation capabilities, and task tracking.
Collaboration is enhanced through built-in sharing features, allowing users to work together on tasks efficiently. Microsoft Lists integrates with SharePoint and Microsoft Teams, making it easy for your team to work with the information where they are most comfortable or are already working. Adding comments on a list item increases communication while reducing the need for email.
Data organization is improved through the ability to create custom lists with specific categories and sorting options. With the varied types of information that a List data cell can contain, it is easy to keep all elements together in one place, whether an image, URL link or embedded document. Your data can also be sorted and formatted into different views - list, calendar, or gallery. Each view has advantages, making it easier to track your project knowing you are always looking at your source data.
Automation capabilities allow for automated processes that help reduce manual work and save time. Rules and conditional formatting help to communicate when thresholds are reached. Integration with Power Automate and Power Apps creates even more opportunities to keep up with changes or deadlines in your Microsoft List. Posting messages to Teams, sending emails to affected individuals, and creating Planner tasks are just some of the possibilities of automated responses to changes in a Microsoft List.
Finally, task tracking helps users stay on top of their work in real time. Microsoft Lists is a cloud-based application that provides real-time updates making it easy to know a project's status. When tasks are assigned to individuals, views can be created to see the status by users, making it easier for everyone to know the status of their work and the work of others.
Overall, Microsoft Lists offers impressive features to help you stay organized and on top of your projects.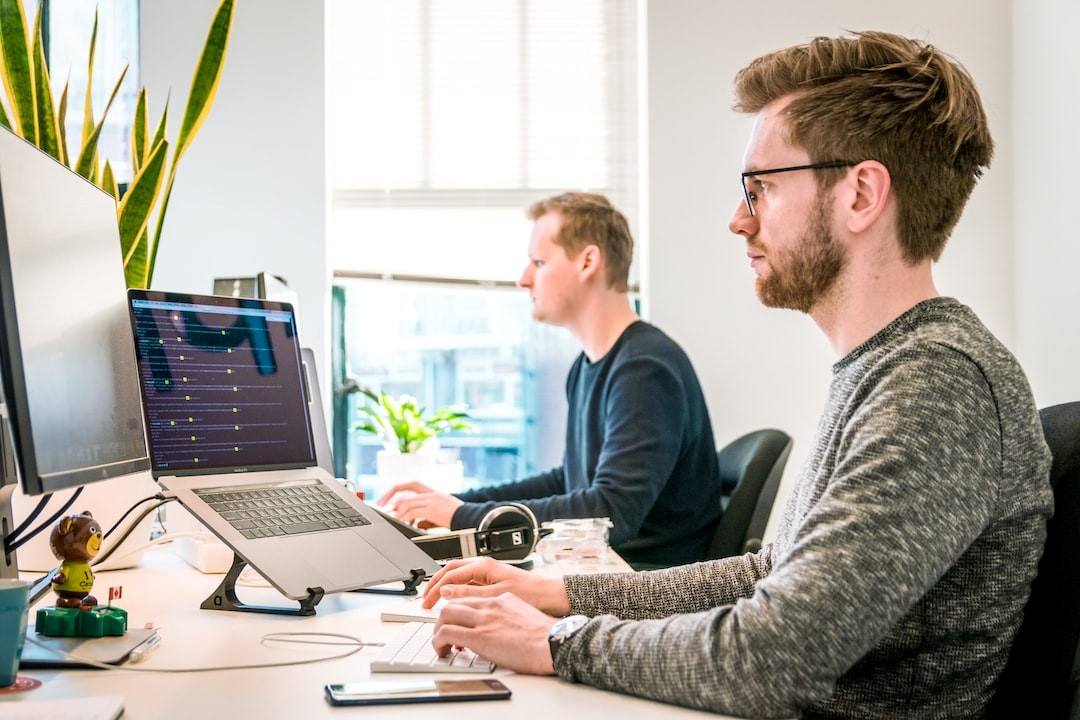 5: How Does Microsoft 365 Lists Benefit Small Businesses?
The power and versatility of Microsoft Lists can help small businesses stay organized and efficient. It offers users a simple and intuitive interface to create, share, and manage lists of information. With its easy-to-use drag-and-drop functionality, users can quickly collect data from various sources, add columns to their Lists, and customize the look and feel of their Lists.
Microsoft Lists allows users to collaborate with colleagues in real-time, creating a streamlined workflow that ensures everyone can access the most up-to-date information. Additionally, Microsoft Lists offers various features that further streamline the creation and management process, such as conditional formatting, data validation, and auto-fill. These features allow small business owners to create lists tailored to their specific needs quickly.
With Microsoft Lists, users can easily manage tasks, track progress, and store data organizationally. Moreover, integrating Microsoft Lists with other Microsoft products makes it an ideal solution for small businesses already familiar with the Microsoft platform.
Microsoft Lists is a powerful and versatile tool that allows small businesses to manage their data efficiently.