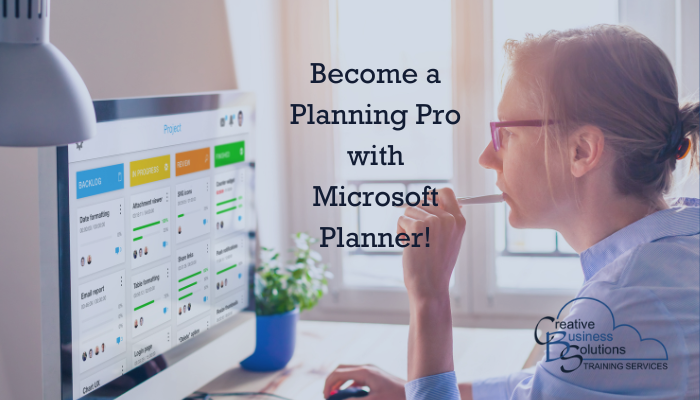 Working as an accounting professional can be demanding, but you don't need to spend all your energy staying organized. Using Microsoft 365 Planner in your accounting or bookkeeping practice, you can unlock time efficiency. Microsoft Planner, part of the Microsoft 365 suite, is here to help.
Planner provides an easy, intuitive way to manage tasks, keep track of important deadlines and even collaborate with colleagues to get things done. Learn how Microsoft Planner can help you become a more efficient and organized accounting professional.
What is Microsoft Planner?
Microsoft 365 Planner is a cloud-based application that helps you manage tasks, collaborate with colleagues, and stay on track with critical deadlines. With Planner, you can easily create and manage your to-do list, organize your files, and get reminders for upcoming events or deadlines. Microsoft Planner helps you keep on top of client and personal tasks to get the work done.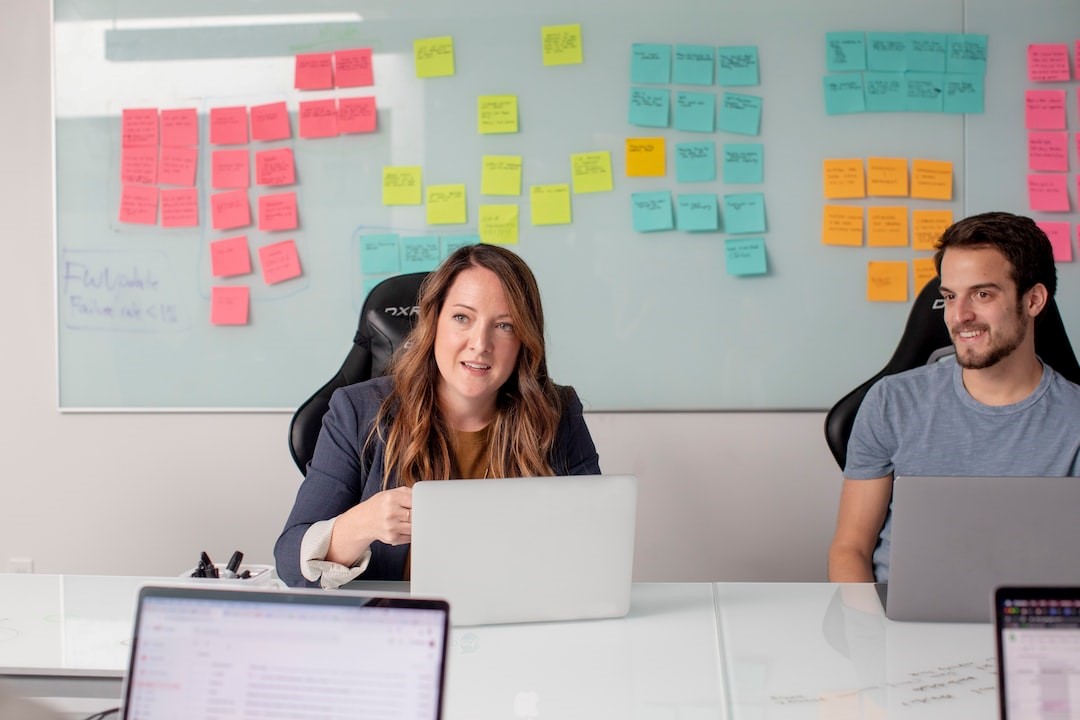 There are many reasons why you should use Microsoft 365 Planner. For example, Planner makes it easy to create a to-do list of tasks and keep track of your deadlines. One of the benefits of Microsoft Planner is its ability to take the same task information and view it in different formats.
While the default view is a Kanban board, you can also look at the data in grid, chart, or schedule views. Each view provides valuable information about the tasks to be completed and their status.
Tasks within a plan have different criteria or information that can be attached. Knowing the progress level, priority, start and due dates, and to whom the task is assigned to is just the beginning. Each task can also contain notes, a checklist, and attachments to keep everything in one place and on track.
If you work with a team, comments can also be left on the task card so everyone is in the know.
The Microsoft Planner landing page also has different views. Under the Hub, you can see all Planner plans, and you can pin the ones that are most important to you.
In this view, you can see the overall status of each plan. Under the board view in Assigned to me, an individual can see their upcoming tasks across all plans - what is late, due tomorrow, this week, or tasks with no due date.
The weekly calendar view lets you know exactly what you need to get done this week, no matter which plan the task is associated with. Using Microsoft Planner to track client work and personal tasks helps accounting professionals stay organized and efficient.
The Basics of Using Microsoft Planner for Accounting and Bookkeeping Practices
Getting started with Microsoft 365 Planner is easy. Begin by logging into your Microsoft 365 work or school account through your favourite browser. Select the Planner app from the app launcher on the Microsoft 365 Home page.
You will now be on the Planner landing page. Select + New Plan, give your plan a name and attach it to a SharePoint site if applicable.
You can create plans by client or by project. The tasks will differ in each type of plan, but the principle behind the creation is the same.
Once the plan is created, it is time to start building the tasks that need to be done and sort them into different buckets to organize them. Each task must contain all the essential information to make completing the task easy.
Don't forget to add notes, a checklist if needed, and any attachments to keep all the required information easily accessible. As you create your tasks, remember to assign them to the individuals who need to complete them.
Once you have your plan and its associated tasks created, you can see that plan in a view different than the default Kanban board. The grid view shows all the tasks.
Charts let you know the plan's tasks status, priority, members' workload and progress within buckets. The schedule view lets you look at the tasks in either a weekly or monthly view; you can even add your plan to your Outlook calendar to keep track of your tasks.
The default Kanban board can also be customized. You can view the plan's tasks by the bucket they belong to, whom they are assigned to, their progress, due date, label or priority.
Whether the job to be done is payroll or monthly bookkeeping for your clients or keeping on top of your own business responsibilities, you can use Planner to stay on top of the tasks that need to be done. You can also access Planner on your mobile device; access is only a step away.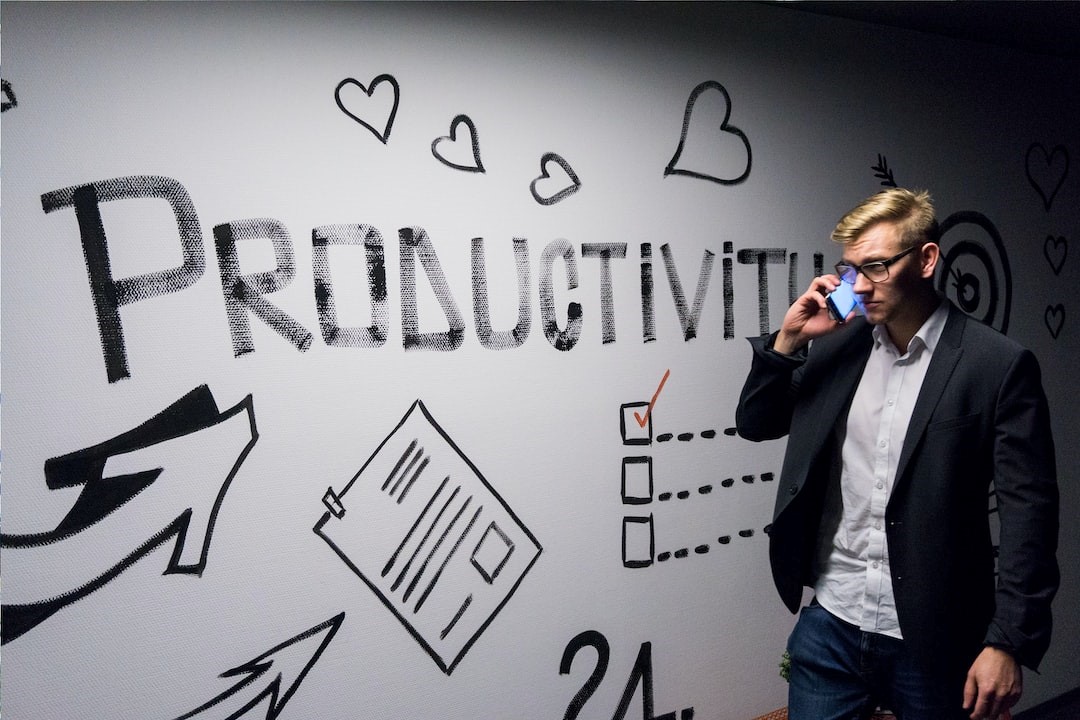 Using Microsoft Planner to Stay Efficient and Organized
Microsoft 365 Planner works by helping you stay organized with reminders, tasks, and deadlines. It also helps you stay on top of your to-do list by allowing you to add tasks, organize your tasks into various categories, and set reminders. Even better, Microsoft 365 Planner integrates with Outlook through To Do and your calendar to keep track of all the tasks that need to be completed in an app you already use regularly.
Staying efficient and organized is the end goal, and Microsoft Planner has tools such as priority and due dates, outlined above, to ensure you are on track with your tasks. Planner also has additional tools to help you stay organized in your accounting or bookkeeping practice.
Each task can be assigned one or more labels. These labels help you filter and organize the tasks.
The label could be based on the type of task or the associated client. You can also add attachments to your tasks, so you never have to search for relevant information again.
When you are working with your team, comments can be left on the task card so everyone is aware of the progress on the task. No more phone calls or searching emails to know how things are progressing.
Tasks can also be assigned to single or multiple individuals, and the assignments can be changed as the task progresses. Everyone knows who needs to do what and when.
The benefits of Microsoft 365 Planner include staying organized, staying on top of your to-do list, and improving time management skills. It also helps you stay connected with other team members by enabling communication and integrating with other Microsoft 365 apps.