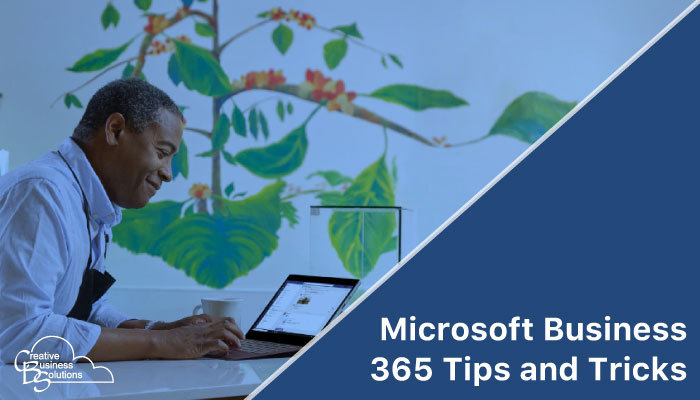 Are you looking to improve your bottom line and streamline your company's communications? The team here at CSB Creative Business Solutions understands that in today's COVID-19 pandemic era, more and more people are working from home and having the option to return to work in a hybrid format. This flexible work environment means that your employees may be working from a wide variety of work environments. From the beaches in Mexico to your administrative assistant's home office, many different organizations and businesses are working extra hard to ensure that their employees are fully equipped with the right tools to enable them to stay productive and deliver quality work for their company even while working remotely.
This blog talks about some of our age-old tips and tricks that can help set you and your team up for success.
1. Use the Smart Lookup Feature.
Need to quickly verify a word or phrase, check a fact, or search for context during your work hours? Stay focused on your work and avoid wasting company time by using Smart Lookup in Microsoft 365 Excel, Word or Outlook.
Smart Lookup allows you to instantly find the info you need, by connecting you to multiple resources, which is an excellent feature for anyone in your business.
First, enable the Smart Lookup feature:
Click Tell me at the top of the screen and type in Smart Lookup.
Now you can select a word or phrase, right-click, and choose Smart Lookup.
2. Keyboard Shortcuts are Here to Stay!
Did you know that Microsoft has keyboard shortcuts that extend beyond the classic apps like Word and Excel? Microsoft 365 for Business offers dozens of keyboard shortcuts in Windows to make your work life easier. While we can guarantee that you won't be able to remember all of them, review Microsoft's keyboard shortcuts and jot down a few that you can start implementing in your business life right away. Trust us; a handy cheat sheet never goes out of style.
3. Lost Your Work? No Problem!
Have you ever worked for hours on a spreadsheet, presentation or document, only to accidentally delete it all? This issue is one of our biggest "hit the head against the wall" moments. Microsoft 365 for Business enables you to restore your last saved copy (and up to 25 previous copies), saving precious time and effort. View and restore files in SharePoint or OneDrive by clicking File > Info and selecting View. You can see previous versions and restore prior content as needed.