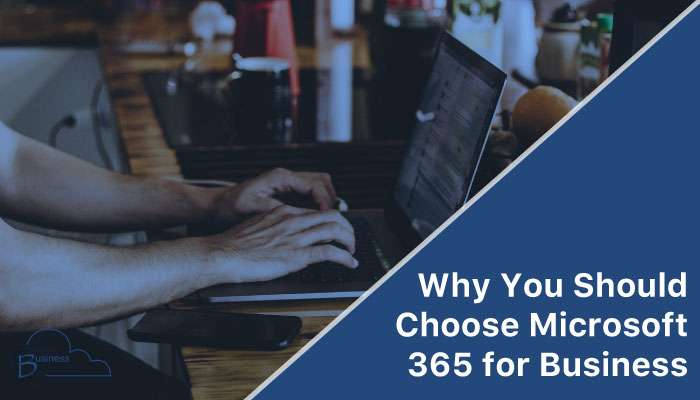 Are you tired of constantly relying on faulty cloud services for your business? Many businesses and online users often have a hard time understanding what Microsoft 365 for Business actually is and how it can significantly benefit your company.
Often, this service is just equated to another Microsoft office product, assuming that you would receive the classic office-based services like Microsoft Word, Excel, PowerPoint and other typical applications that come "from the cloud." But, Microsoft 365 for Business is different, offering users a variety of exclusive features and additional benefits. In this blog, we are talking all about what you can do with Microsoft 365 for Business.
What is the difference?
At CSB, we get asked this question all of the time. Our honest answer? Microsoft 365 for Business helps foster and create a strategic and integral direction within your business's enterprise. With exclusive Microsoft 365 for Business features like SharePoint Online and Teams for Business Online, users enjoy increased security functions, real-time communication, project work, and so much more!
Why should my company and I subscribe to Microsoft 365 for Business?
We could go on for literally hours talking about all of the positive reasons why you and your company's lives would get significantly more manageable if you made the switch to Microsoft 365 for Business, but we will keep it nice and simple. You would have the benefit of one software lifecycle. Let us break it down for you. Having Microsoft 365 for Business means that all of your online apps and communication channels are streamlined into one convenient location. In addition, this gives your team members the chance to collaborate and work together on projects online. Because Microsoft 365 for Business offers a cloud-based platform, it enables employees to gain secure access to organizational data from any device, any time, anywhere. This unique feature can be a significant benefit and help for those organizations that have employees working both on-site or at home.